Heard of this – its not what you eat but the time you eat?
It's all about how to let your body use more fats as energy to burn out those stubborn fats in your body! Now i am going to unveil to you how it is done!
So here is a simple story by me on how to burn more fats.
For example, you are going out shopping today, the item you are buying is $50 and your wallet only got $25, so naturally you will go to the bank and withdraw another $25 to purchase that item right? So if you are eating food before your workout, even worst high carbohydrate food! Your Wallet will be full! Minimum withdrawal from the bank (stored energy (fats)). Which is not what we want to achieve.
Your body will start leaning out on the arms and followed by your legs then your body, how gauge if the diet is workout is by the vascularity of my arms. This is something i read from the book, your body fats is stored in a way that you must be able to escape from danger if needed. So if thinking logically, the best place to store your fats will be the center. So arms, legs then tummy.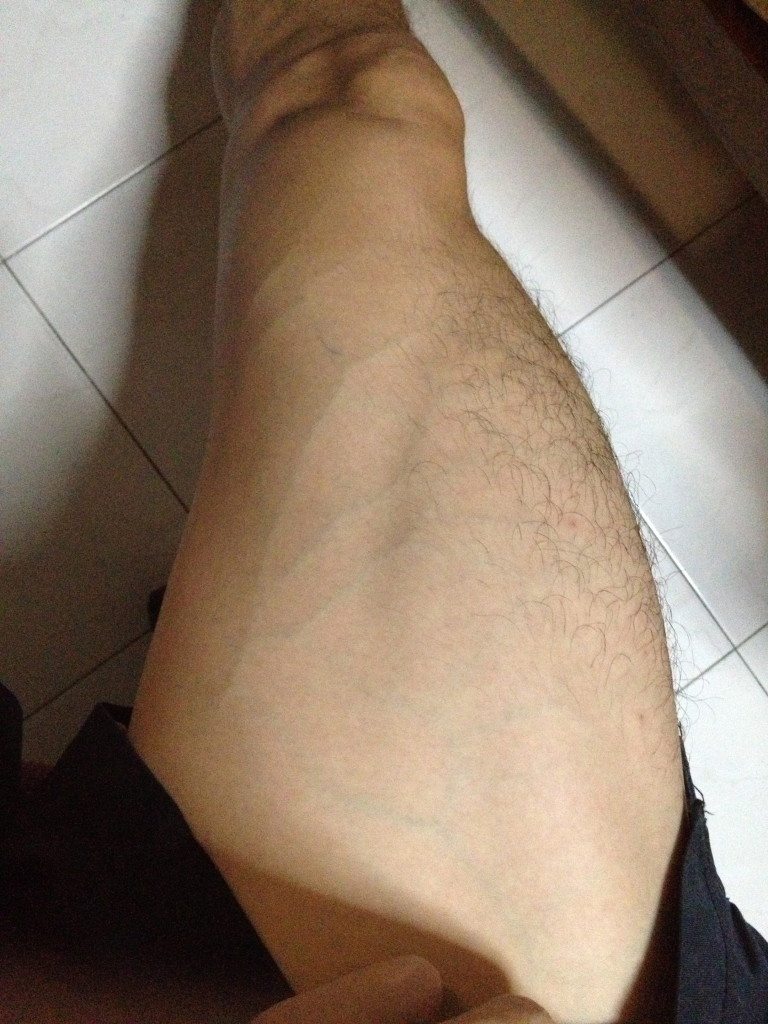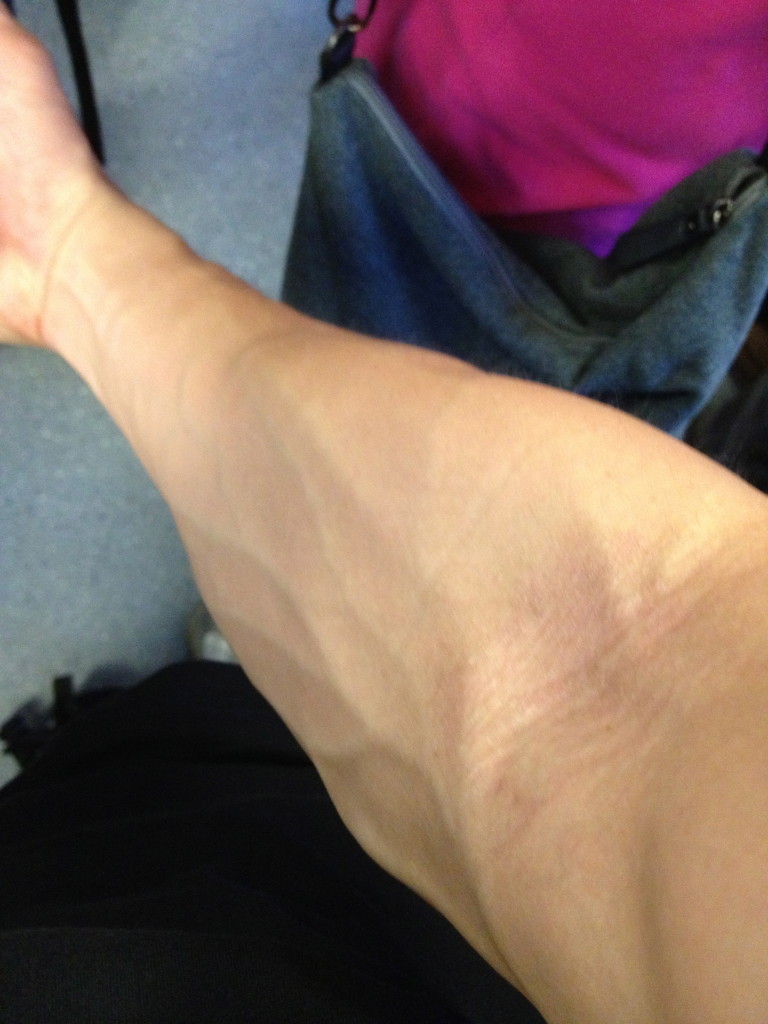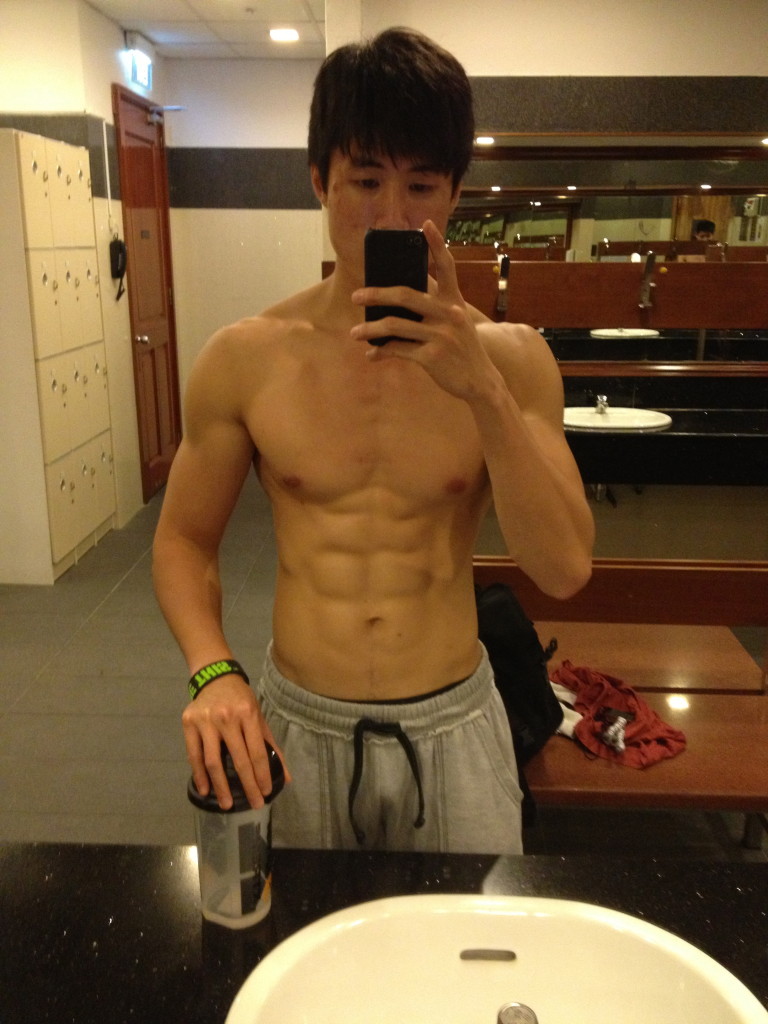 To Optimize fat burn, here is my routine.
5am – consume 5gram BCAA 2.5 gram glutamine
515am – workout
615am – consume 5 gram BCAA 2.5g glutamine
10am – first meal
I always like to give my body a few hours buffer after workout to optimize fat lost, after workout your body is looking for energy to burn. But there is also a lot of other saying that immediately post workout you must consume protein and other stuff as it is the anabolic window. You just got to try everything and see what produce the best result for you.
Always keep an open mind and make some gains!
I normally get my information by reading books like Primal Blue print, website like leangains and Optimum Nutrition Sponsored Melissa Sarah Wee.