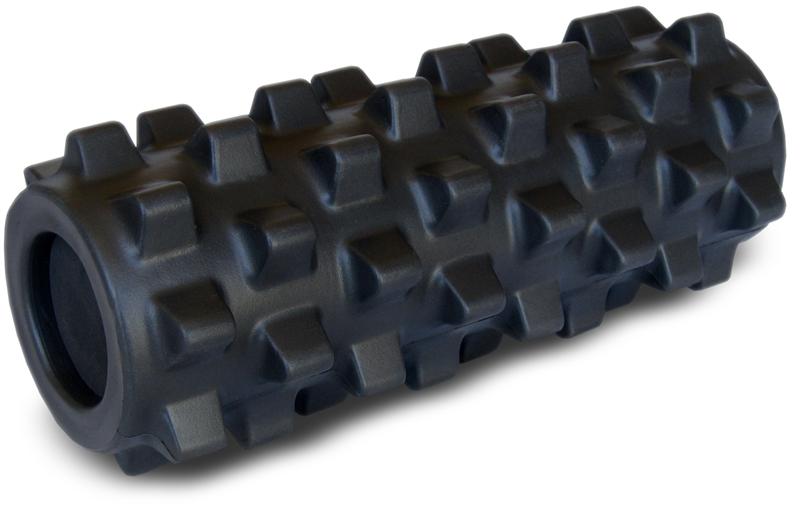 Rumble roller is a type of roller to help with myofascial release. There is 2 version to this rumble roller, one is blue (firm) and the black (extra firm). The difference between this and the normal roller is the spike. Normal roller normally comes in flat surface or just a slight protruding surface. The spike is not some fancy designer stuff but it actually works perfectly in :
Stimulate deeper layers of muscle tissue,
Stretch your muscle and fascia in multiple planes,
Concentrate massage pressure to more reliably enable autogenic inhibition,
Improve access to soft tissue near bony prominences (e.g. your spine, scapula, and pelvis).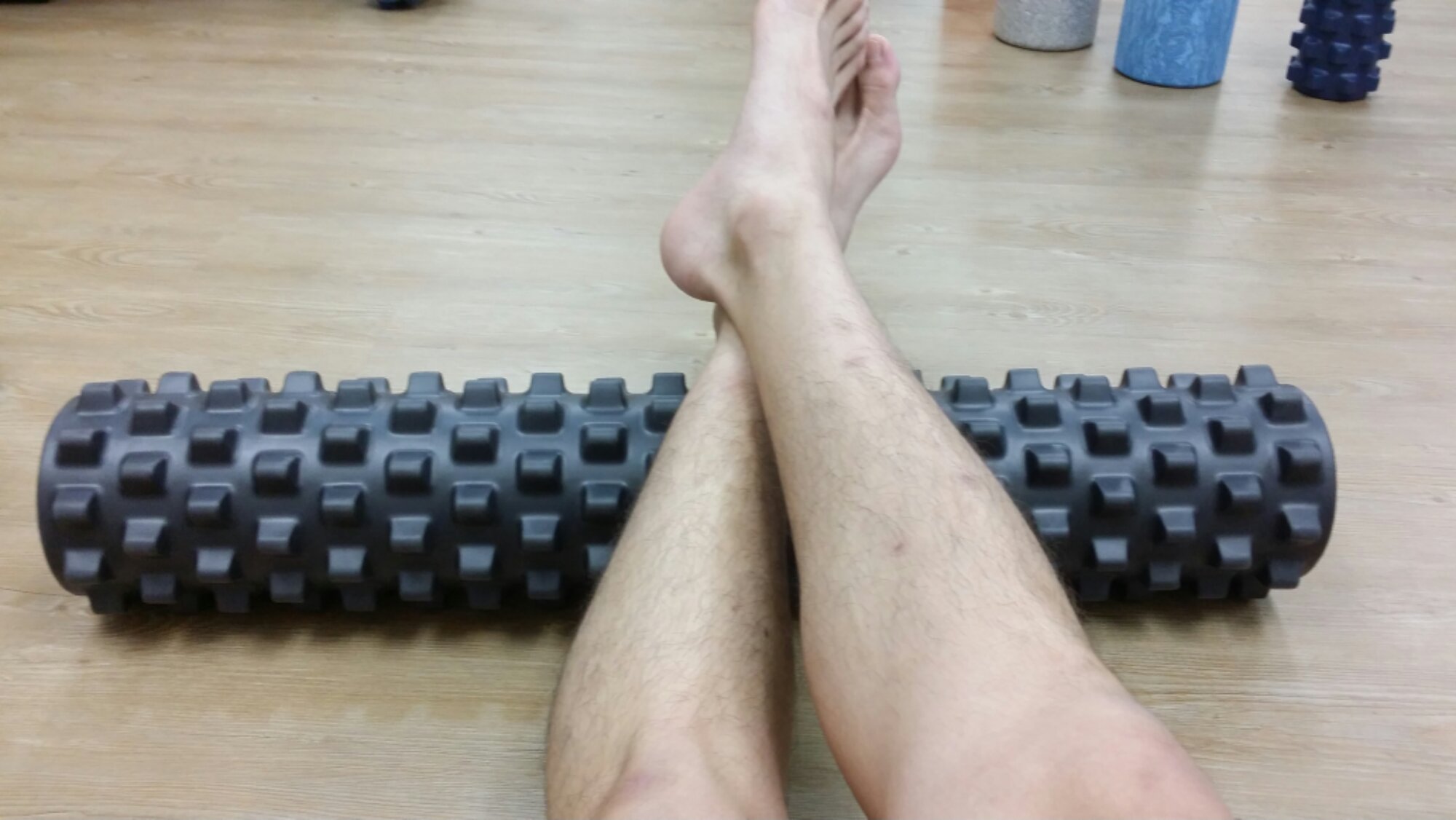 Rumble roller goes deeper into your fascia as compare to your normal flat surface roller. The spike might seem really hard, but it is not. The surface feels like rubber and it is good enough for a deep release. Highly recommend people to take the black (extra firm) rumble roller. If the roller is too soft after some time the soft one will not be as effective. This roller is harder than most roller in the market, unless you are using a pipe to roll. This product will last about 2 to 3 years depending on usage, as the spike will start to crumble up after some time.
You can get a rumble roller from me at $79. Do contact me at 90488783 or email me at heechaiong@gmail.com if interested.