Singapore Personal training with master trainer Andy Toh at 1 Tras link orchid hotel s 078867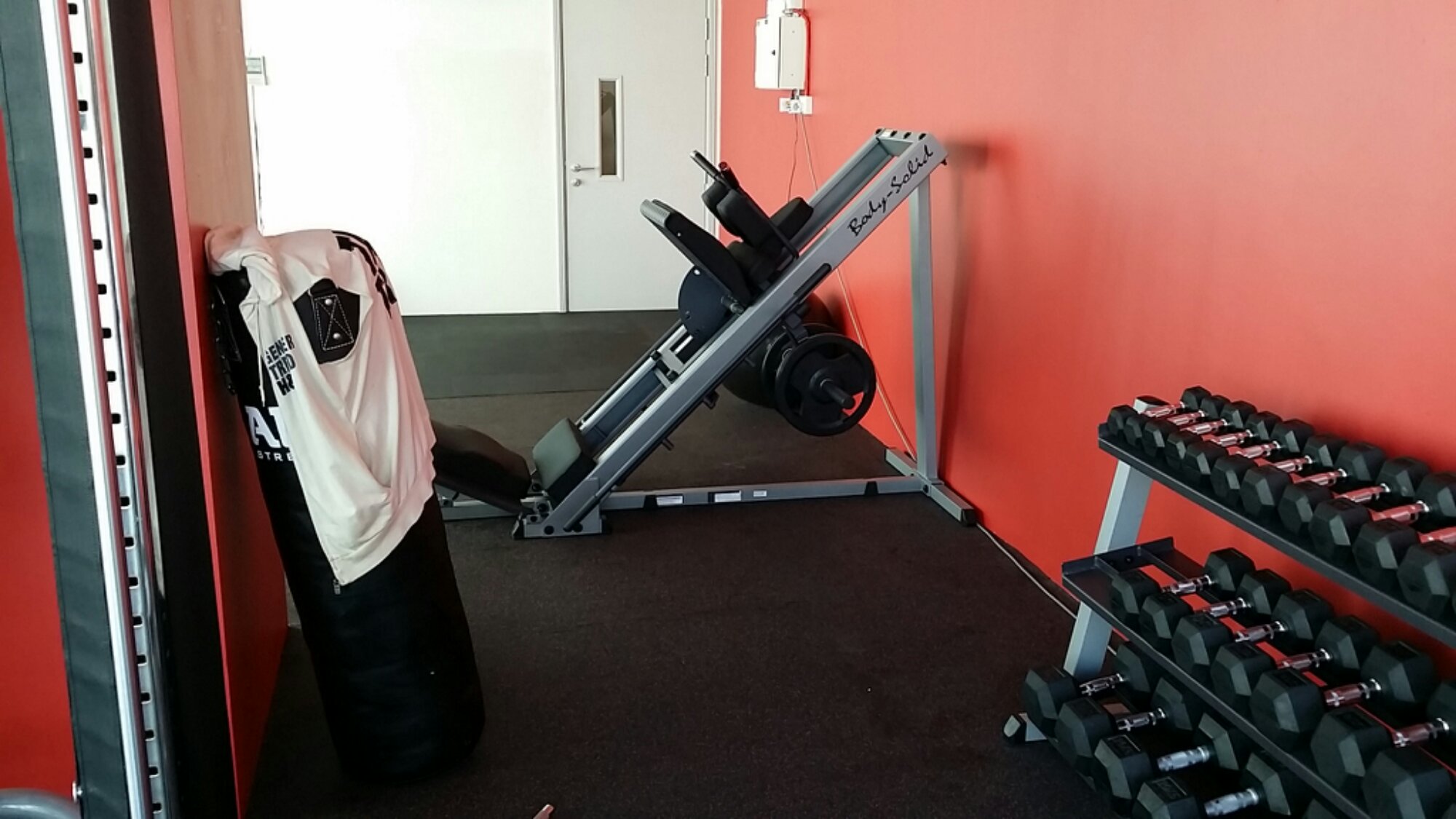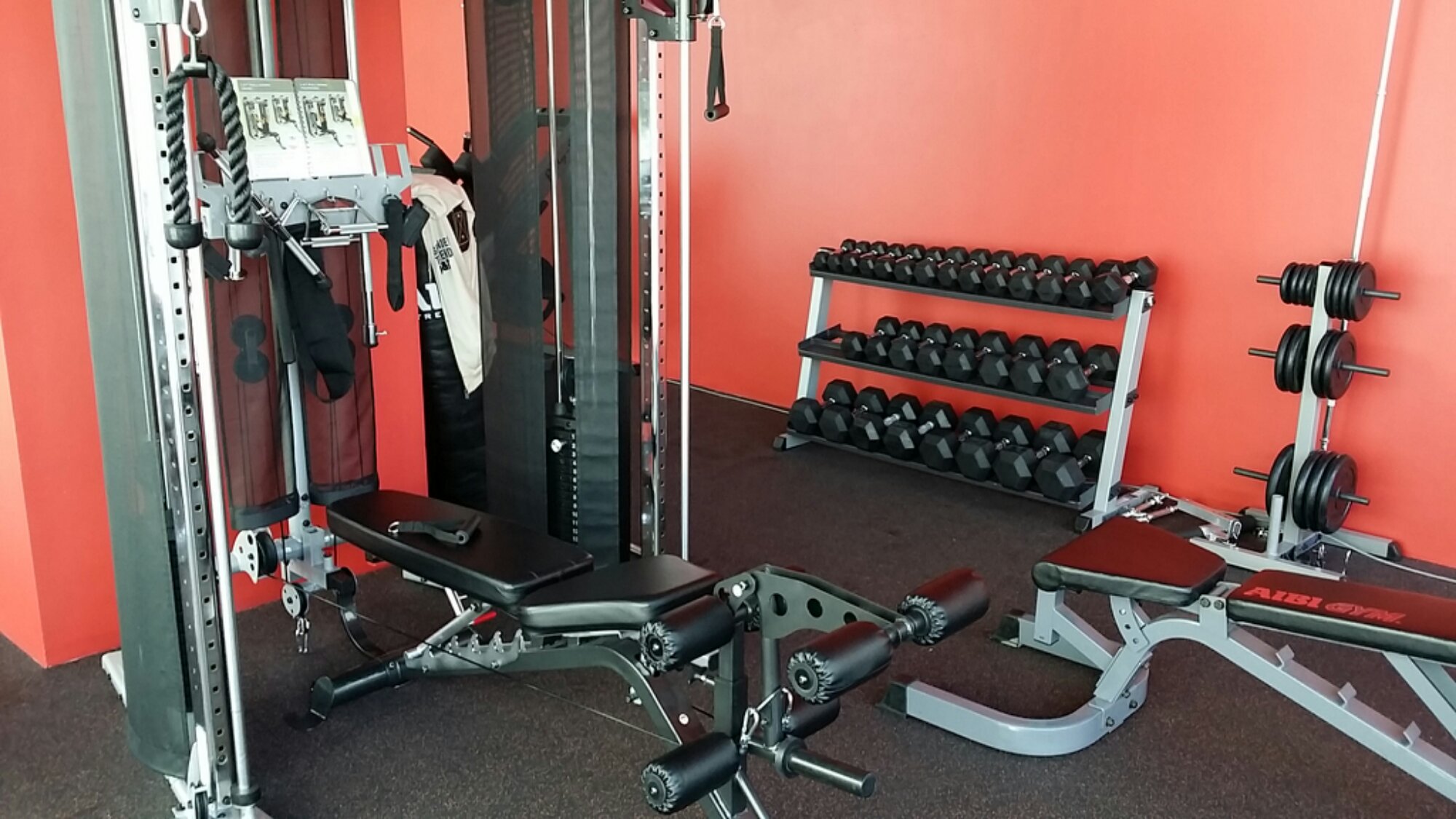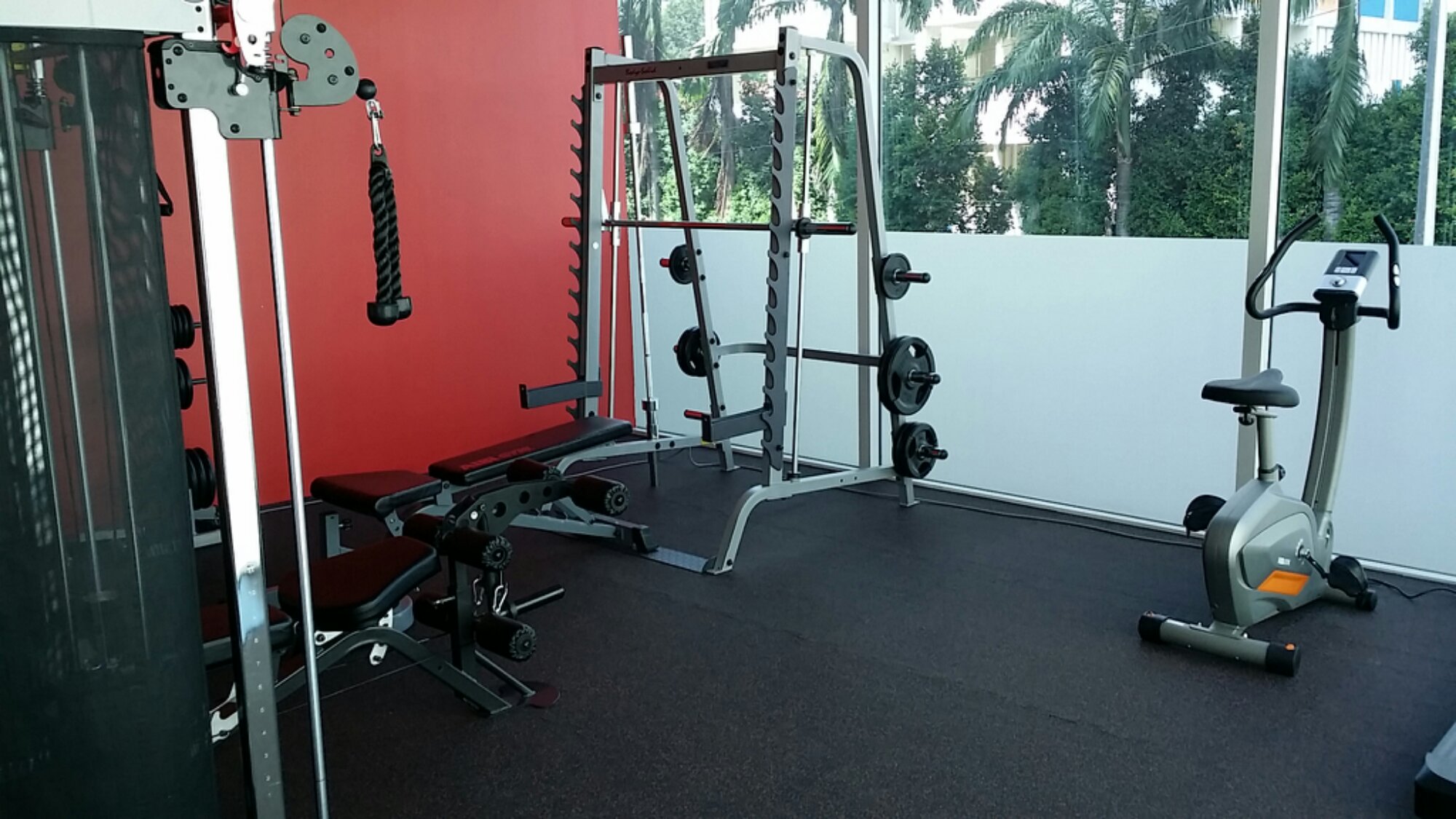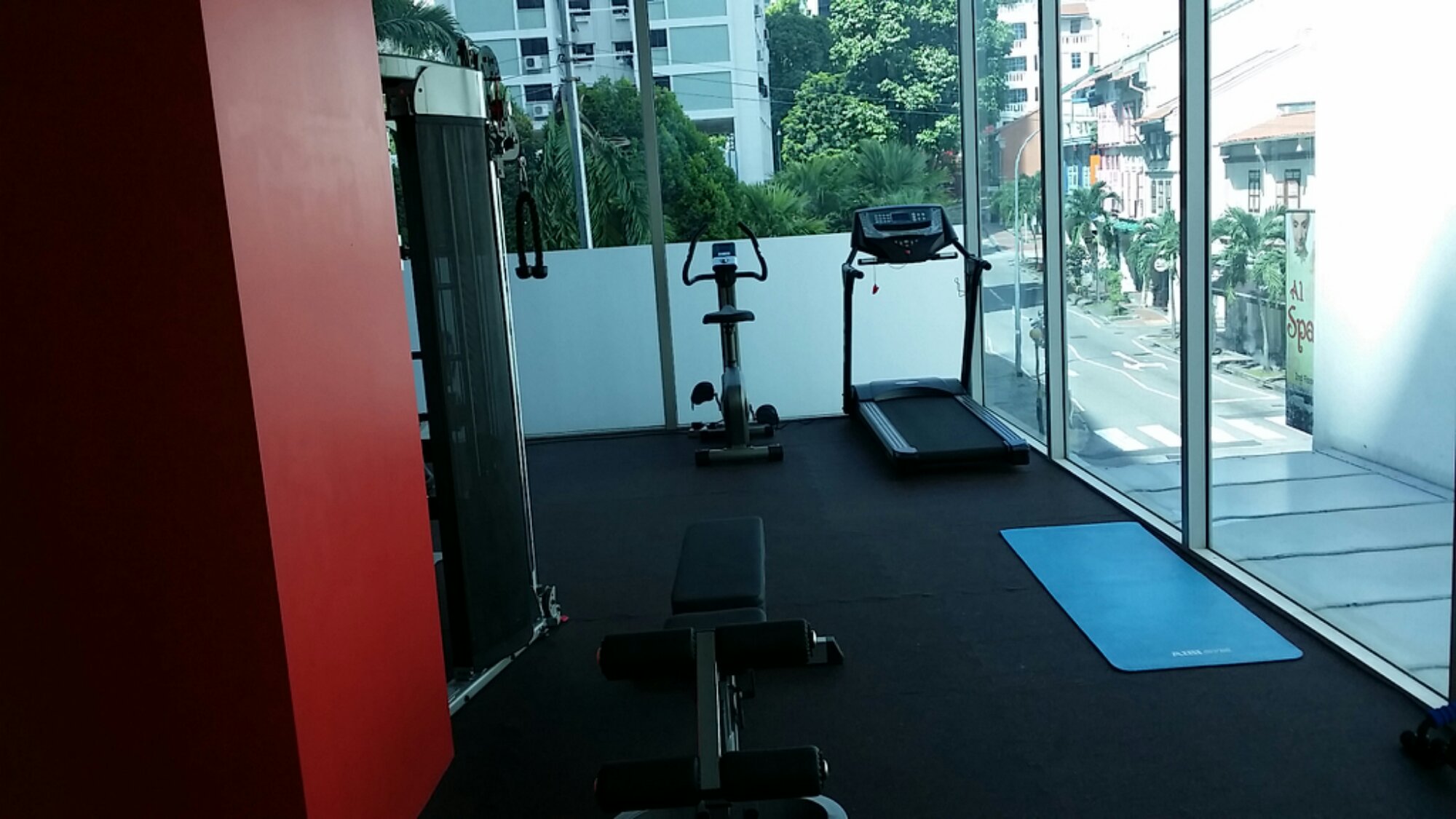 Looking for a Boutique gym style located near Tanjong Pagar Mrt station? With a group of dedicated trainer lead by master trainer Andy Toh.  The gym is fully equipped with new equipment specially chosen by Andy.
With all the hype about gym training these days, a lot of people are heading to the gym. Pushing some weight and hoping that muscle will grow. But after a few months they find that they are stuck in a plateau and don't know how to continue on with their training. With not enough knowledge on diet, supplement and training, a lot of time will be wasted.
Bodybuilding is a sports that requires very specific knowledge in order to achieve your goals. Be it strength gain or getting lean, the diet and training will all be different. So if you are clueless and stuck why not try signing up a session with Andy.  He is a professional bodybuilder with 20 years of knowledge on personal training. He definitely will help you to smash your plateau and gain some new knowledge on muscle building and leading a healthier lifestyle.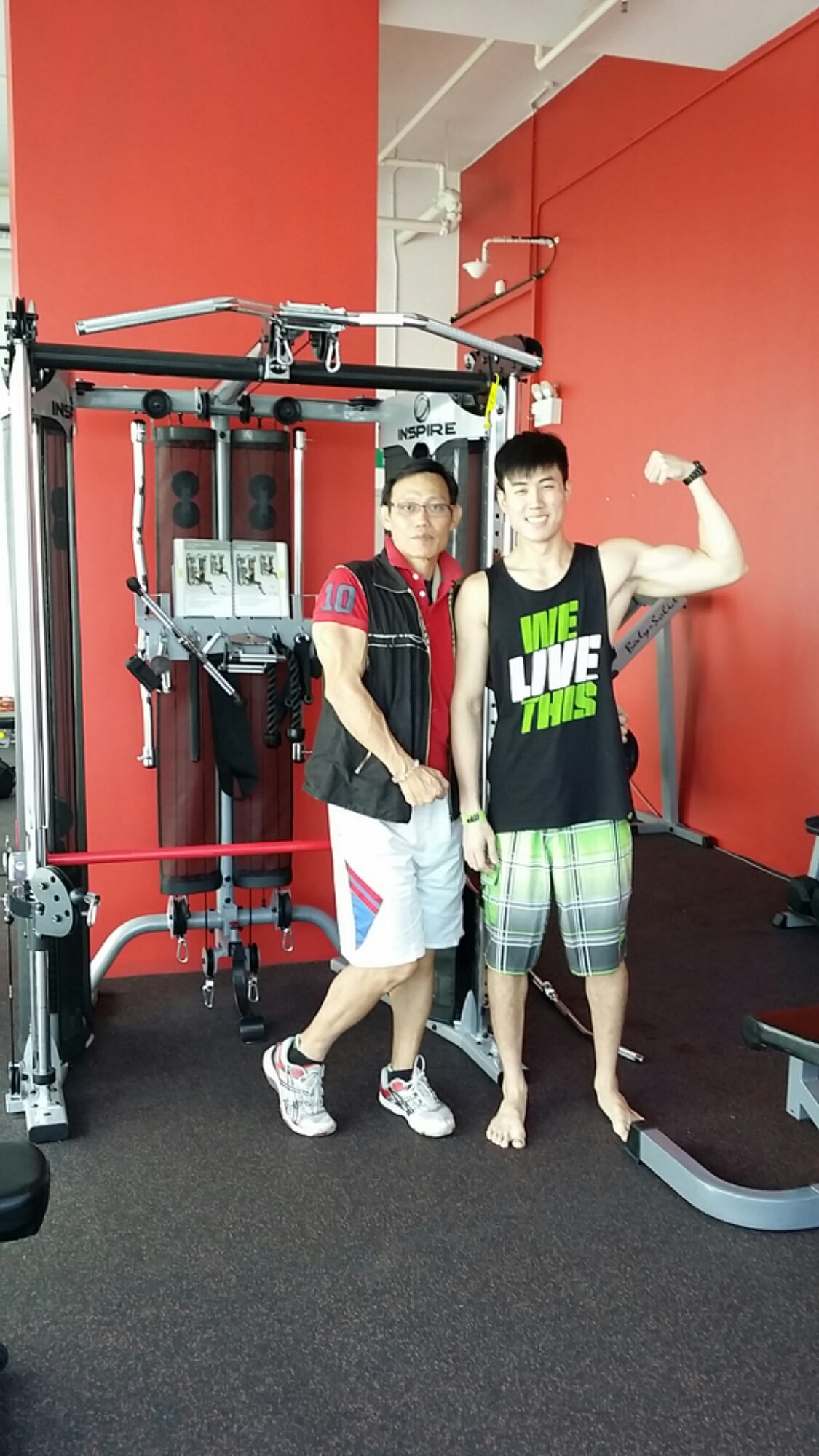 Even for myself as a certified personal trainer I always try my best to learn from all the elite trainers! Everyone got a different style of training method.
So contact Andy today for a free trial personal training here