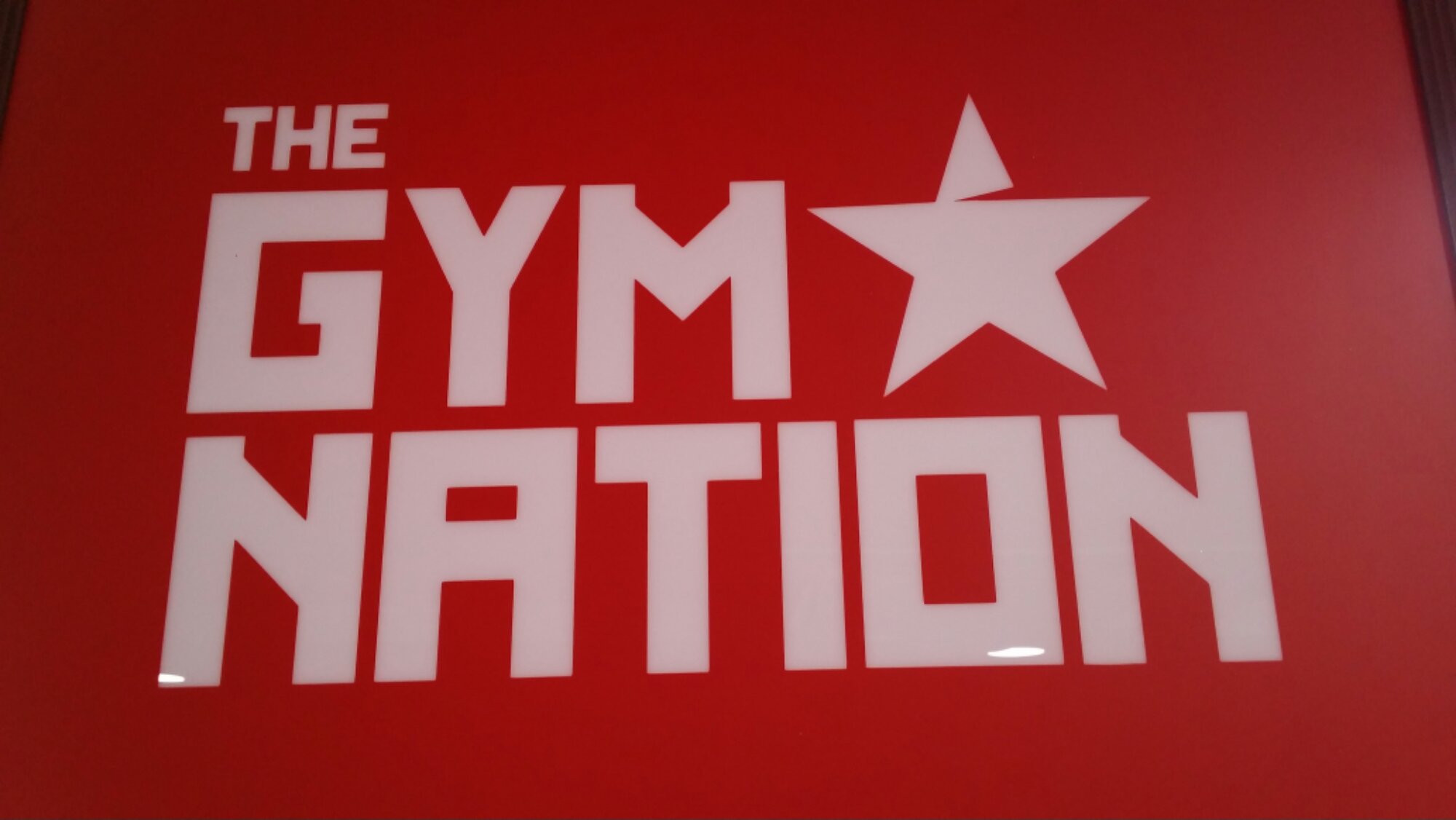 Singapore Fitness blogger heechai visit The Gym Nation Gym , Singapore powerlifting gym! Located at Fengshan Community Club, 20 Bedok North Street 2, Singapore, Singapore 469644 operating hours mon to sun between 9am to 10pm.
"Adult is above 21 years old even with valid student identification.
Student is 21 years old and below with student identification.
Senior Citizen is 65 years old and above with identification.
Entrance fee for Adult is $4
Entrance fee for Student is $3
Entrance fee for Senior Citizen is $3
Membership for Adult is $55/month
Membership for Student is $45/month
Membership for Senior Citizen is $45/month
One time $10 administration charge for new membership"
link from here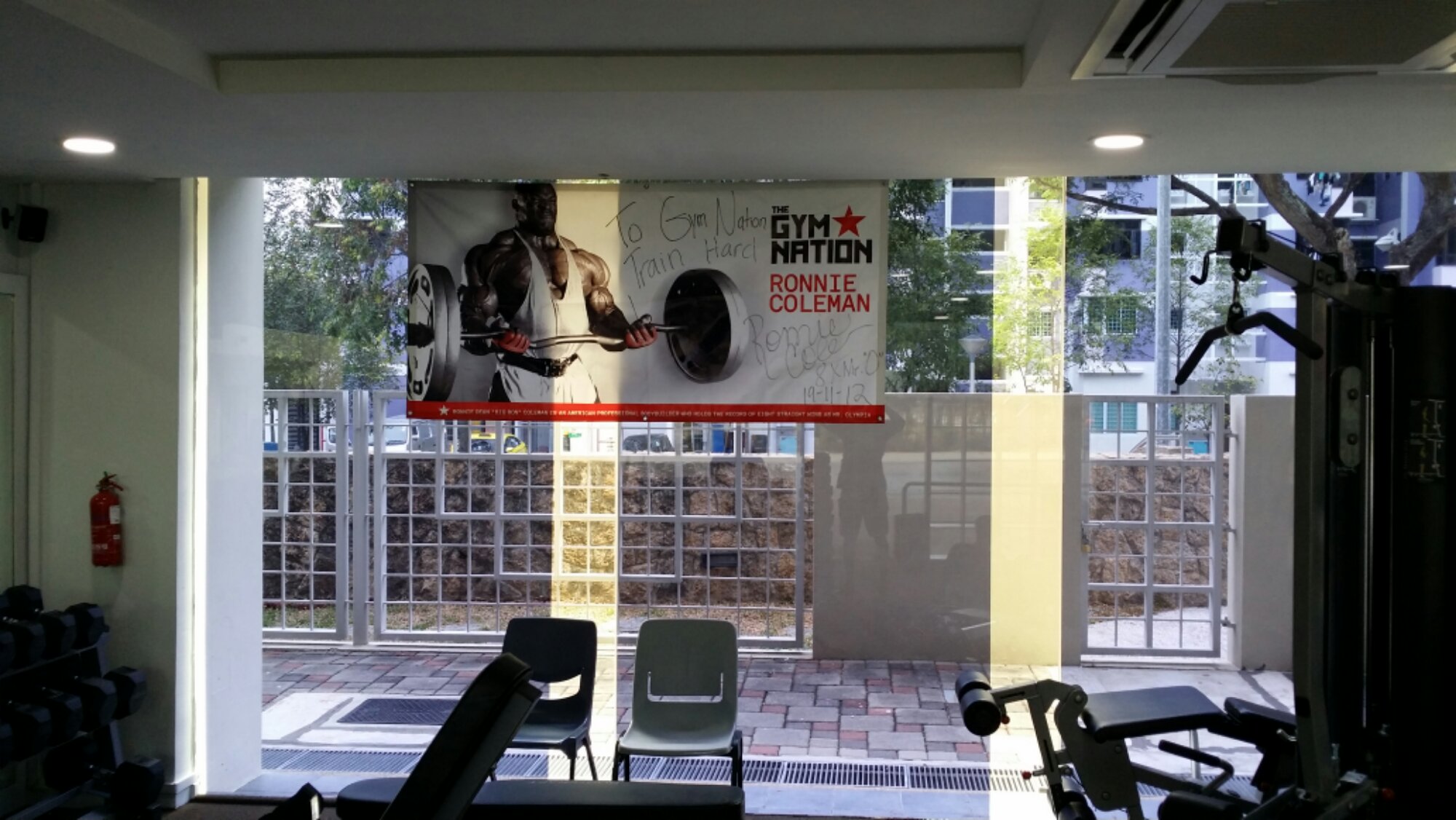 Awesome facility with 2 power rack and 1 smith machine! Both power rack is equipped with weight lifting platform and bumper plate for your heavy lifting!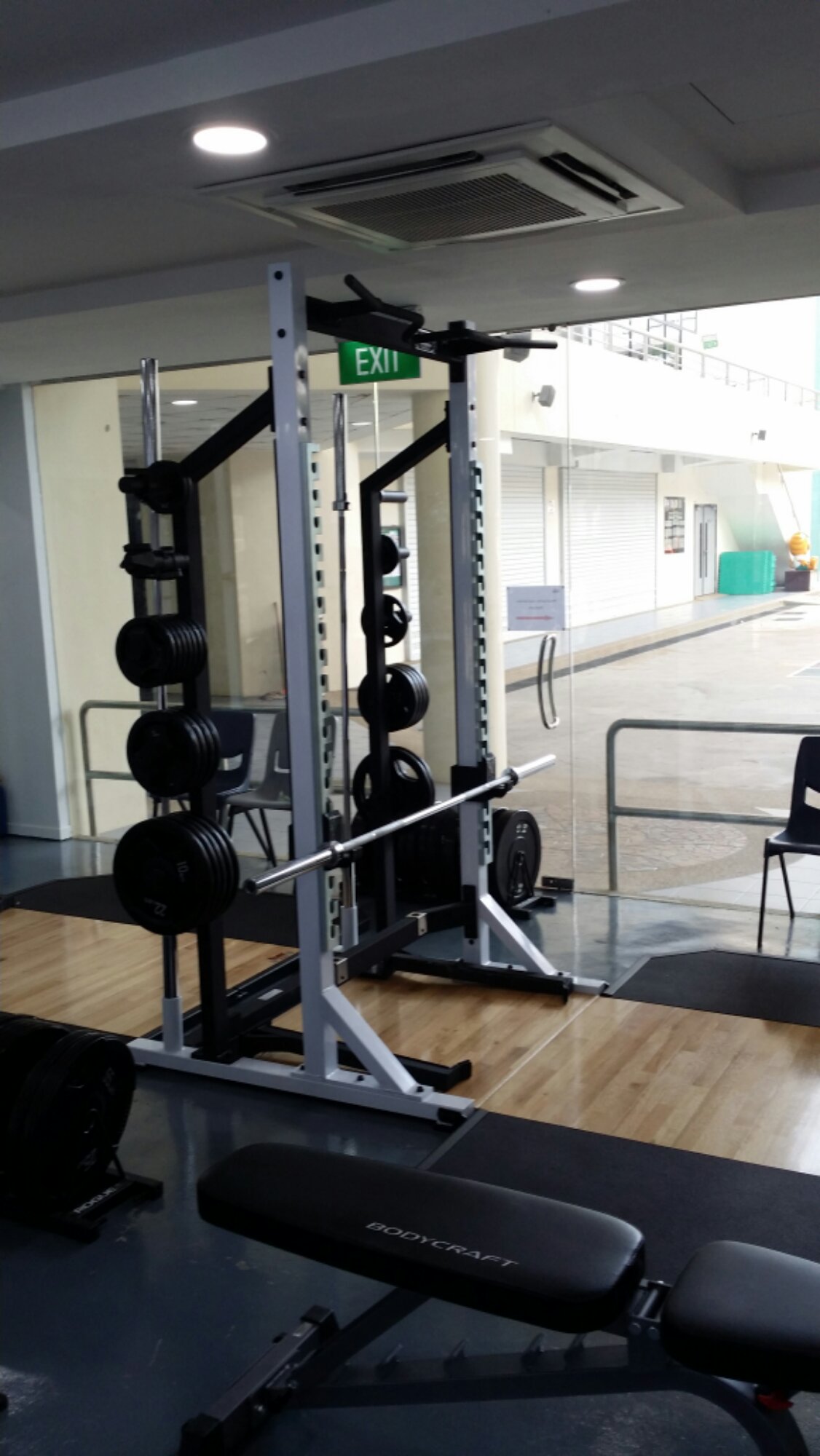 Stable bench for heavy presses!!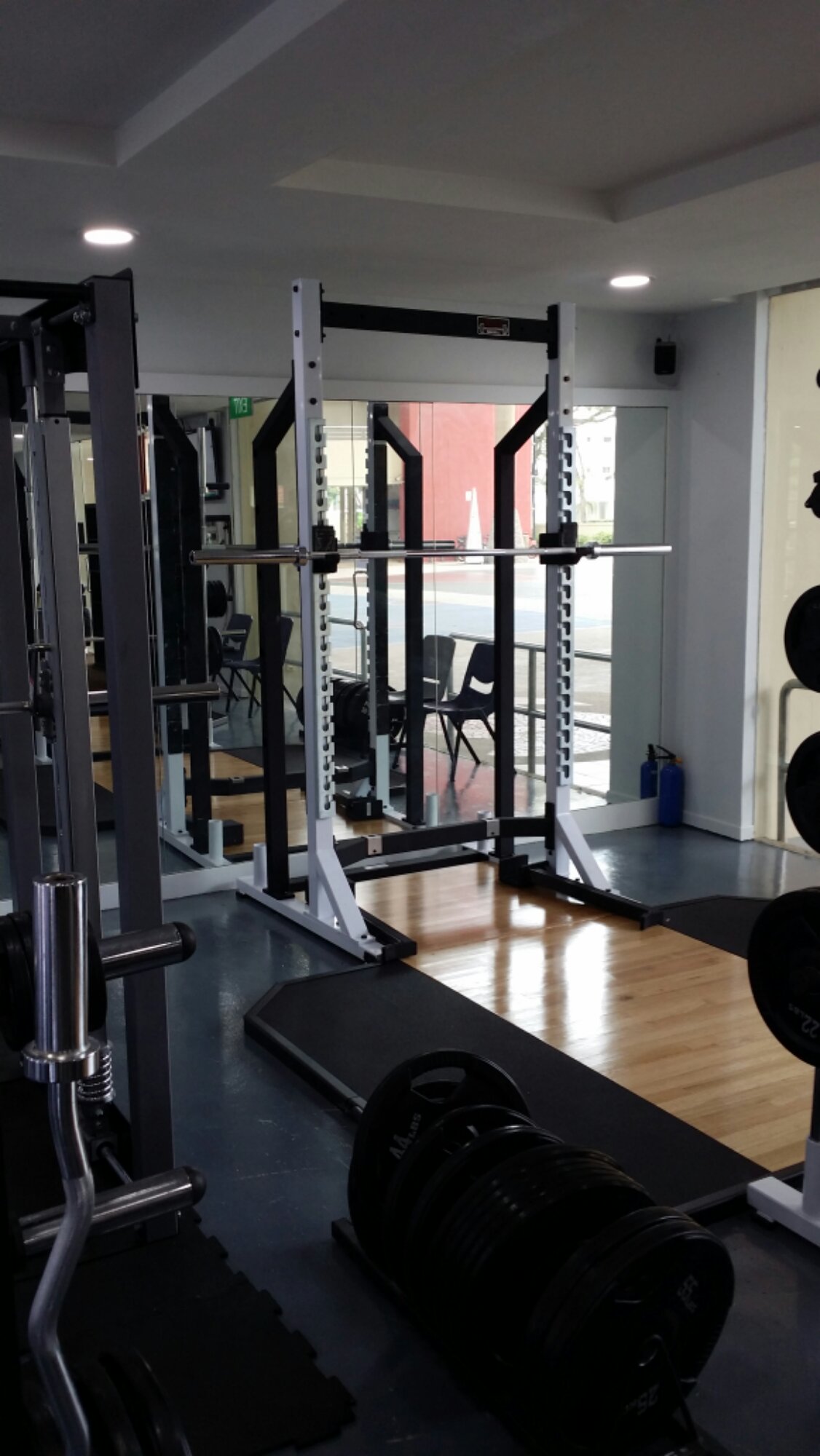 Power rack 1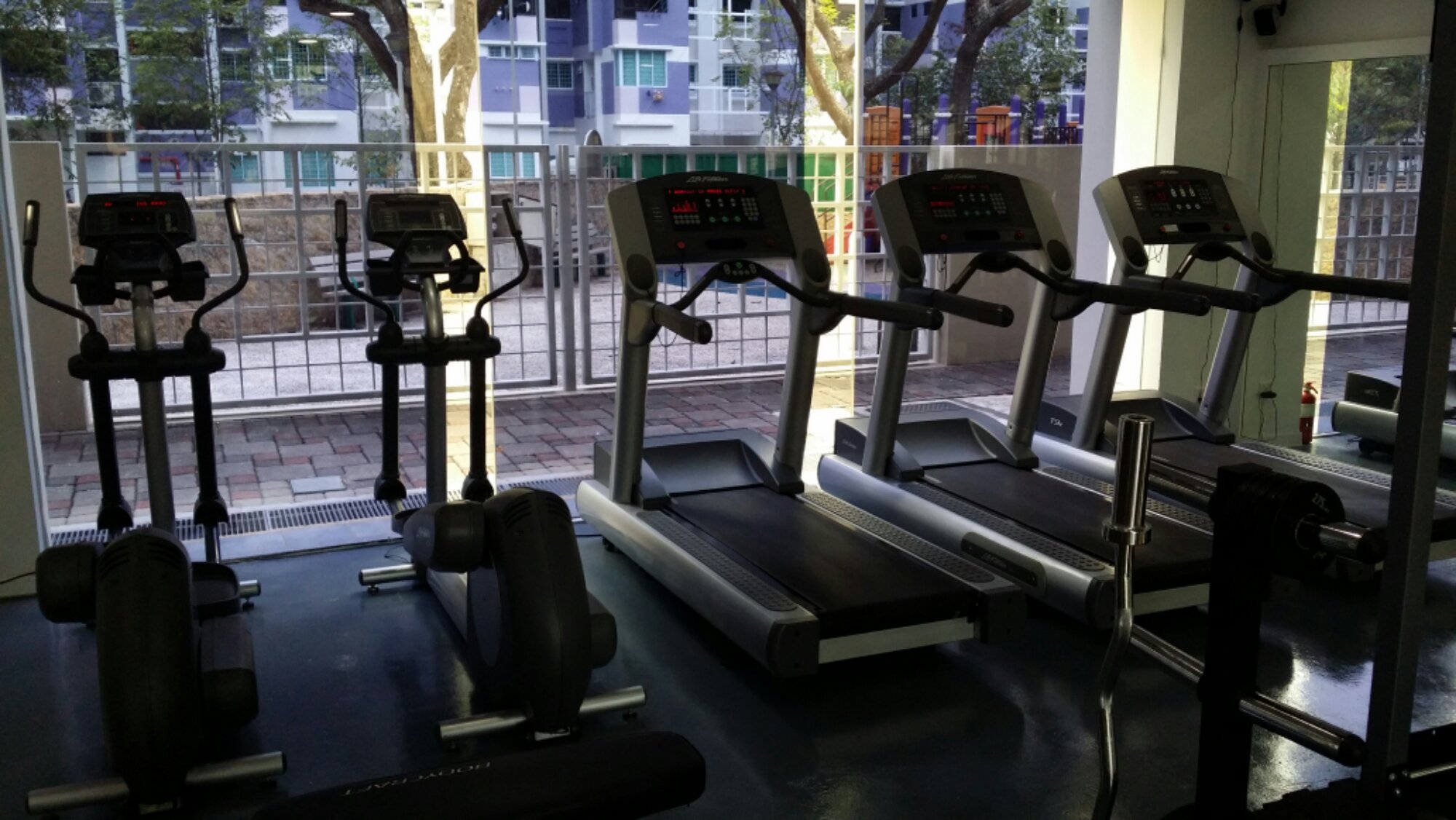 5 cardio machines!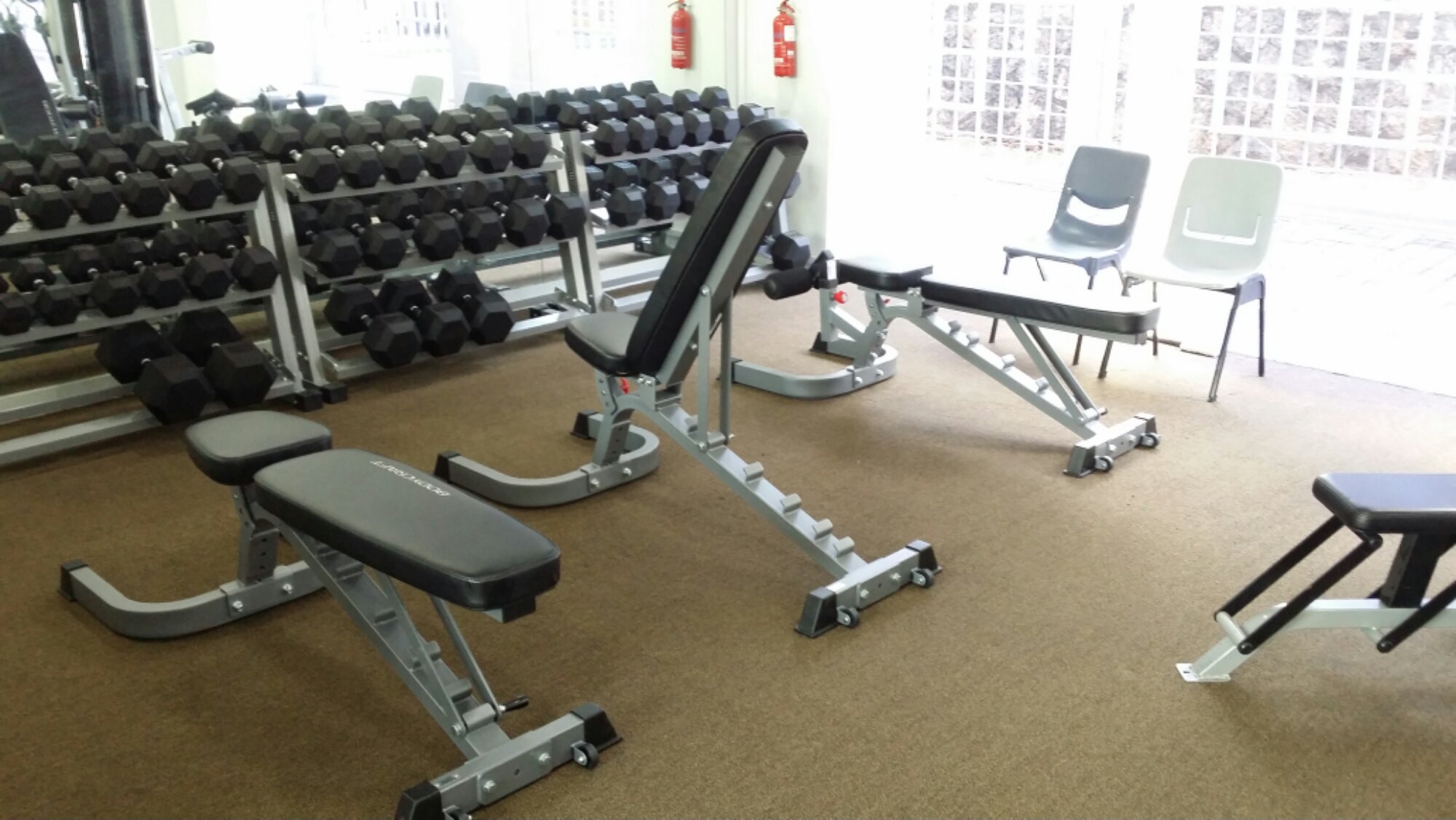 dumbbell rack with weight up to 50kg!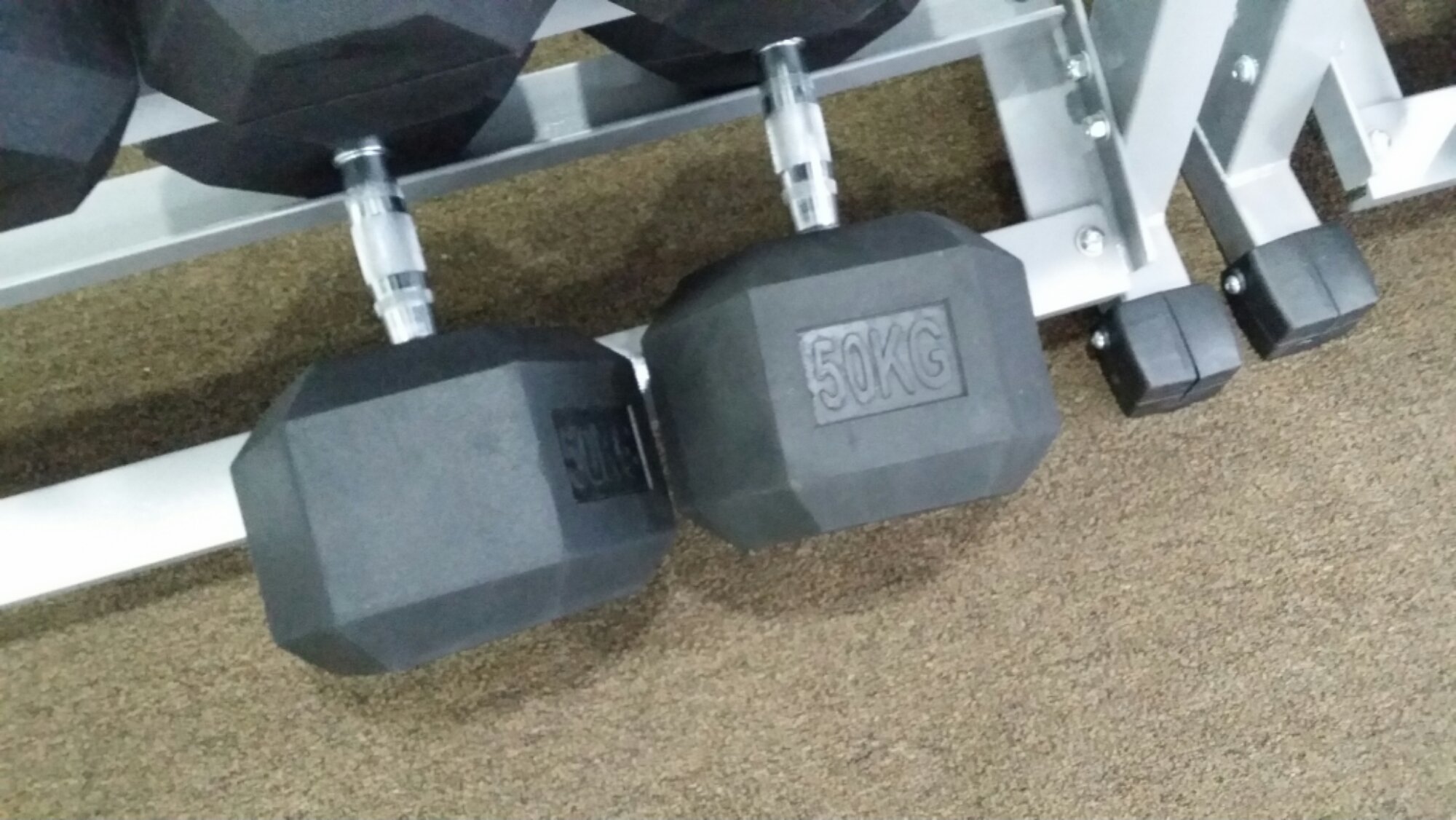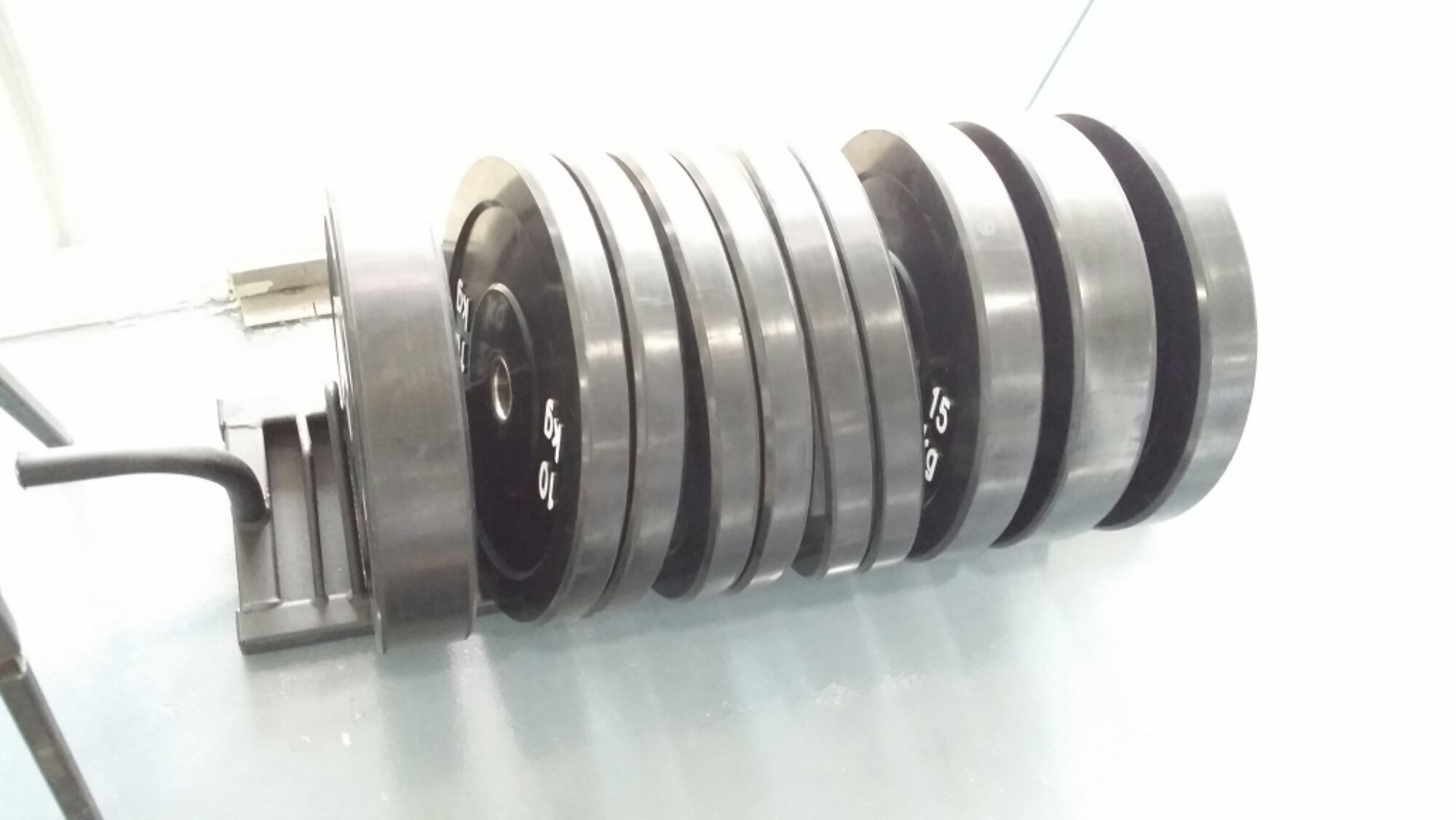 Hardly any gym in Singapore that has weight lifting platform, so you dont have to worry about dropping the weight. Sometimes i really hate it when we are unable to drop the weight, its safety issue during training. You do have a bad day sometimes and might fail on reps or when you are trying to push for extra reps. I just want to be sure that i am able to save myself when needed. Instead of saving you, some gym owner will want to save their weights first "hey dont drop the weight" (just ranting)
Anyway do visit them at for a trial today! for more information here