Recently i attended a talk at Psyched – Performance Ready talk on SLEEP by Emily Ortega.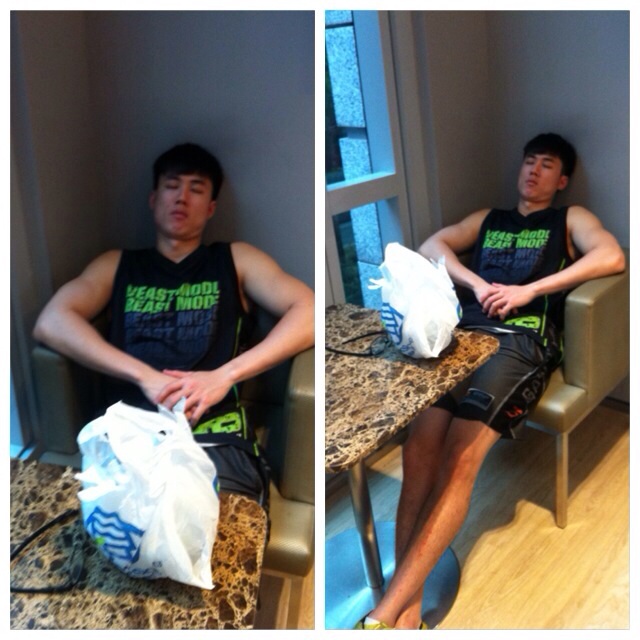 There are a million reasons that you are unable to sleep or can't get enough quality sleep, some may be due to stress, some can't stop thinking about work, and many more. Some want to sleep but cant, due to the busy lifestyle trying to get a workout after work and a million of other task to complete we normally put sleep to the last. Hopefully this post can help you sleep better!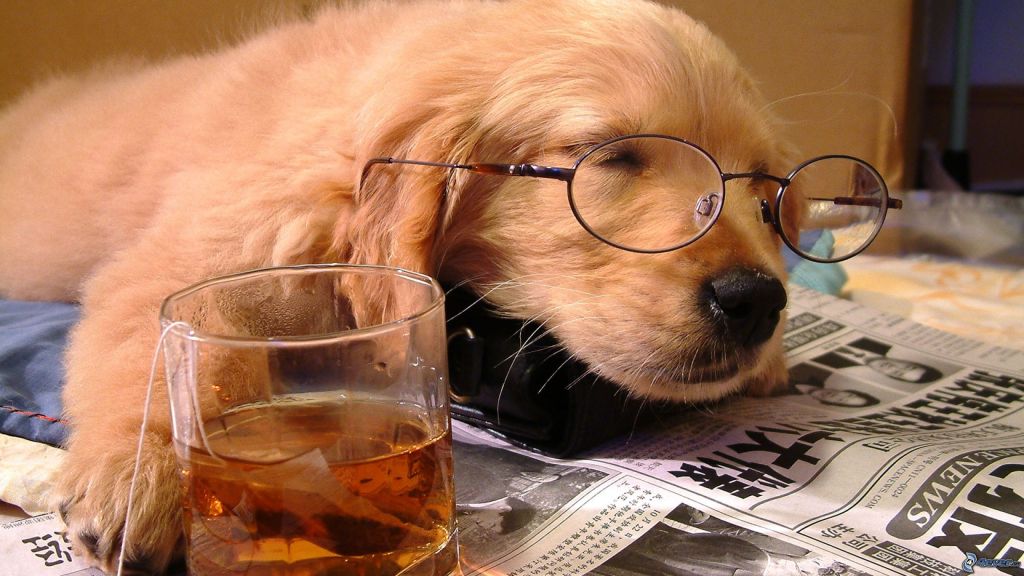 It is important to have enough sleep, there are many benefits for sleeping! It will improve your performance and think better during the day! We have different stages when we are sleeping, from stage 1 to stage 5 it will consider as 1 cycle, in 8 hours we will get 5 cycle! So the lesser time you have to sleep the lesser cycle you will get. We go thru the cycle from deep sleep to light and continue on back to deep and light. Deep sleep helps us to consolidate our memories and clear our mind and thoughts, helps with neural network strengthening to remember, learn and solve problem better and most importantly it increases blood flow to muscle and helps in tissue growth and repair! Sometimes when you are in deep sleep and someone tries to wake you up you will get a shock and you wake up feeling groggy and someday when you wake up at the right time, when you are in light sleep you feel fresh!
So you can say you have a million reason to push sleep to the last priority, but if you feel that you are losing focus on work and wish to change it, you need to sleep! Here are some ways to change the mindset!
Try to identify what your sleep belief ask yourself these questions!  What are your thoughts when comes to sleeping? (Do you tell yourself sleep is not important?) What are your emotions when it comes to sleeping? (Do you tell yourself sleep is for the weak?) Hows your lifestyle affecting your sleep? (I need to stay up to party with friends).
Now with the sleep belief you can see more clearly why you are not prioritizing your sleep. What you need to do now is simply to change the Belief. Like for example, training hard, eating right is important but not sleeping well can stop your gains! Find a lot of research on how can sleep affect your recovery and gains! See what i did there, change your belief and you will prioritize will reset your priority.
Now we know what sleeping can help, we need to SLEEP now! but wait, i can't fall asleep! So this is where Psyched comes in! Psyched has proven steps and method you can use to help you sleep better! Here are some of the methods they use.
If you are trying to sleep early but you can't seem to do it try to change your sleeping environment! Use Dark curtains, make sure the room is quiet, comfortable bed sheets, pillows, mattress, blankets, using soothing wall color like blue, white, beige,green, Cool temperature, good air quality (all the air pollution now), aromatherapy (lavender) and remove clutter and distractions!
You can also Practice clearing your mind before going to bed! Things you can do include:
1. Write down your task for tomorrow
2. Write down anything that is bothering you and throw it away!
3. Talk it out with your friend
4. Relaxed body = relaxed mind
5. Keep work at work as much as possible
6. Disengage your brain 2 to 3h before bedtime
7. No work and overly mentally stimulating activies before bed!
If all else failed please seek professional help and contact them at emilyortega@psyched.sg