This little ball has not only help me reduce my chances of injuries during heavy and intensive workout but it also improves my mobility and strength!
With a simple technique taught by Kelvin Quah to release the trigger point by using the ball.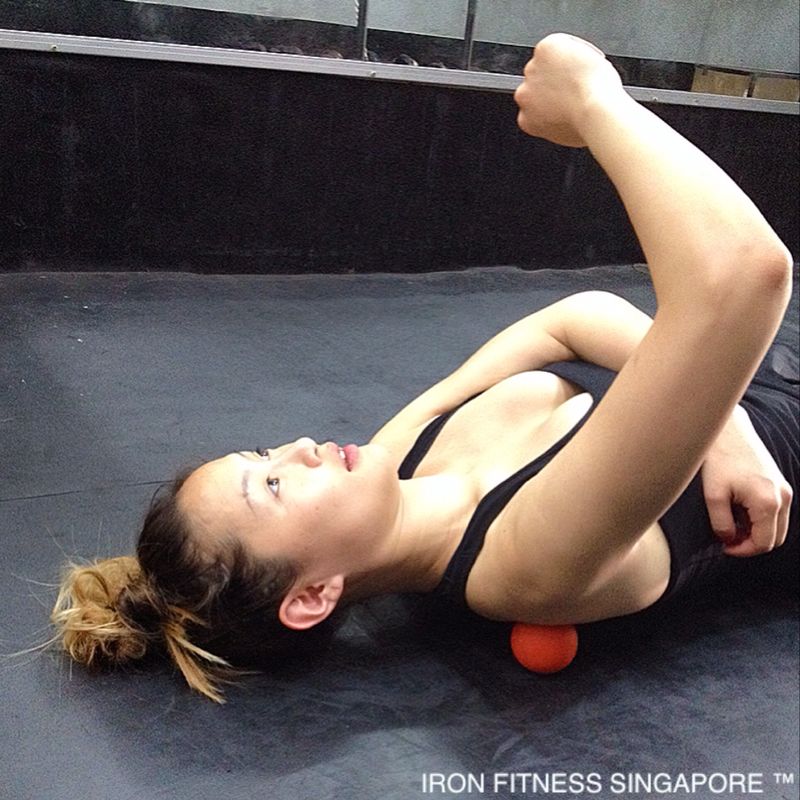 Now Coach Kelvin is opening up this workshop to non members as well. Do email me at heechaiong@gmail.com if you are interested. Fees is at $100 (u.p $120) for heechai.com readers only!